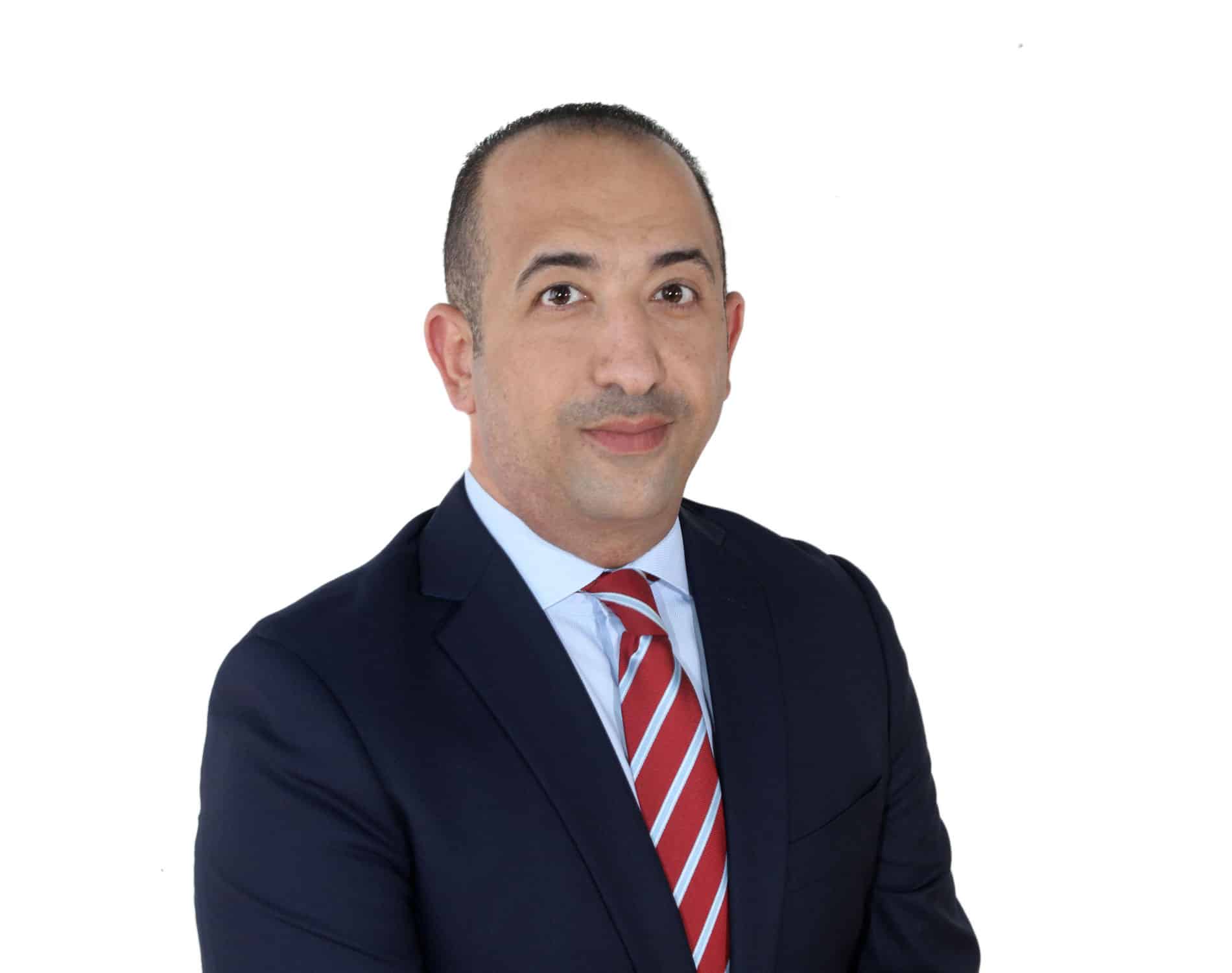 State announced it has named Hammam Amaireh as General Manager – Middle East and Africa. In this role, Amaireh will be responsible for the company's water heater sales operation and water treatment business in the Middle Eastern and African markets.
Amaireh joins State with an extensive background in water filtration, water purification and other water treatment products. Previously, Amaireh worked for Pentair, where he led the Middle East and Africa sales operations.
"Hammam brings an in-depth knowledge of water filtration and water technology that is sure to be of great value to State and our many customers," said Aninda DasGupta, president. "Having spent his entire career in the water industry, Hammam knows the players and region well, and we're pleased to have him leading the management and growth of this important market for us."
Amaireh holds a Bachelor of Science in mechanical engineering with an emphasis in thermal power from Mu'ta University in his native Jordan. Amaireh will be based in Dubai, United Arab Emirates (UAE).