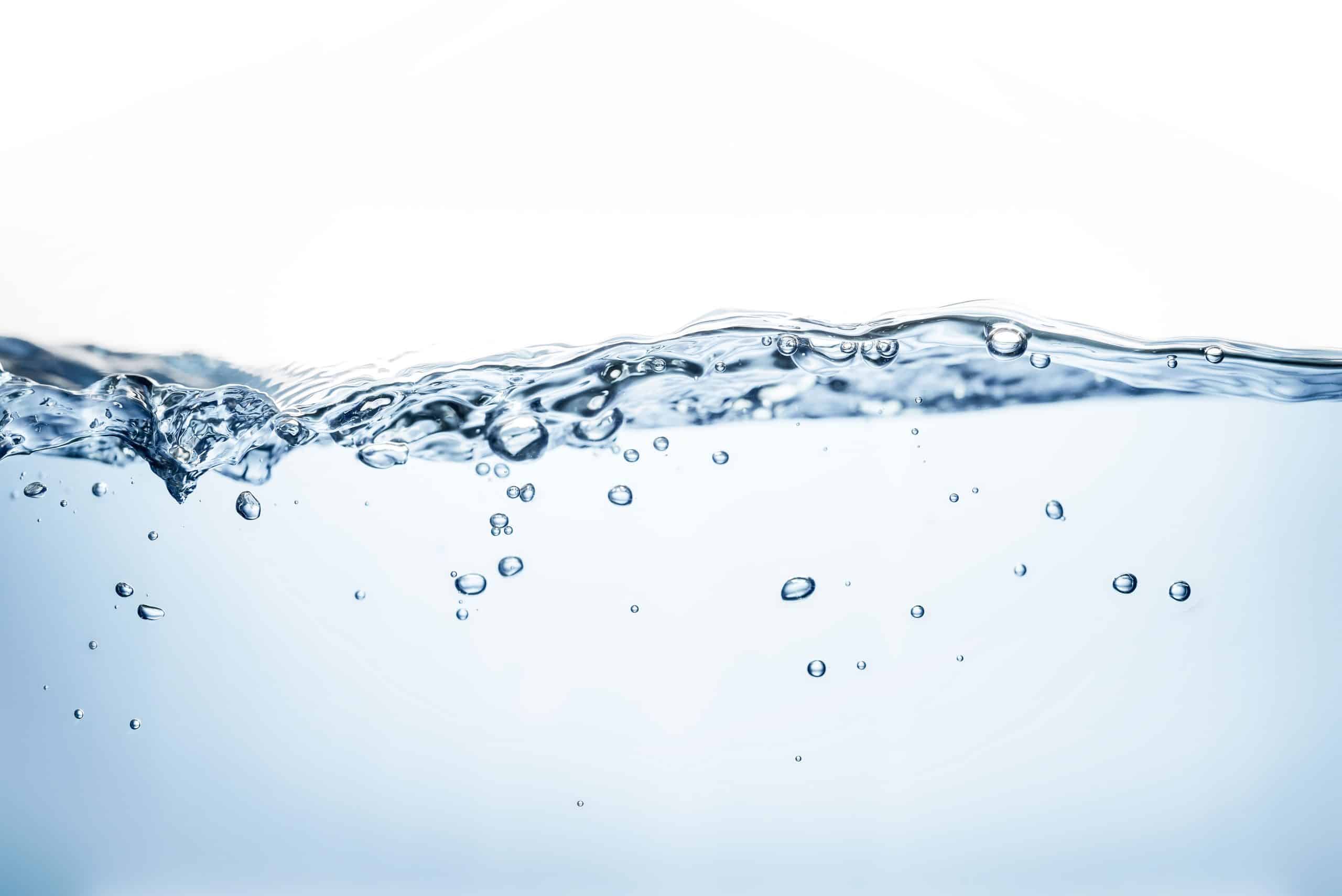 Because of current developments regarding the Corona virus, the governments in some Middle East countries have partially shut down the public sector. Furthermore, they and the local health authorities advise the private sector to work from home as much as possible.
We also want to contribute to the control / containment of the virus and that is why we have decided to let our people work from home where possible. Perhaps we might not be able to answer the phone as quickly as you are used to, or you have to leave a voicemail message. In that case, we will contact you as soon as possible. Furthermore, you can always reach us via e-mail.
Hygiene & hot water
We continue work as normal as possible. The factory is running at full speed and our service department is active. We realize that our hot water solutions are important to ensure hygiene in your company (or elsewhere). You can therefore rest assured that, within the set measures, we keep to our agreements as much as possible.
Delivery time & service
For the time being, the corona virus has no influence on the delivery times of our physical products and our services. This also applies to our sales, customer service and technical support. As usual, these remain at the same high level.
Feel free to contact State Water Heaters Middle East & Africa